*Above are display rack for high-end watches, rubber dip racks with soft surface don't scratch watch band. the general racks are with arcylic coating, the suface is relatively harder for high-end watch band protection.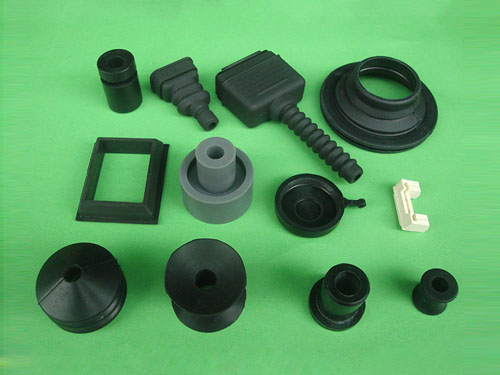 *All kinds of rubber parts we can produce, including:
Seals, rings, gaskets, stoppers, rubber caps, precision rubber parts, silicone parts, etc.
If you are interested in our service, pls kindly send the 3D drawing of the parts wanted.